Meet our team of friendly salesman and staff who are ready to help you find flooring that you will love.
Stephenie Taylor Chris Taylor
Store Manager/Sales Install Manager/Sales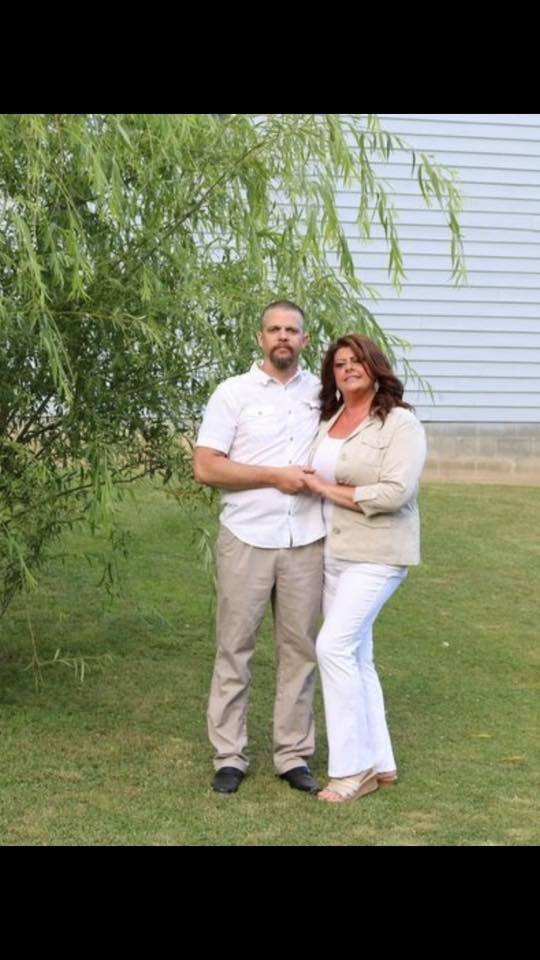 Stephenie and Chris have happily been married for over 25 years. They have been at Flooring America for over 5 years as Manager and Installation Manager respectively. They are a dynamic duo and are happy to take care of all customers and find beautiful flooring that works for their needs.
Michael Trader
Sales Manager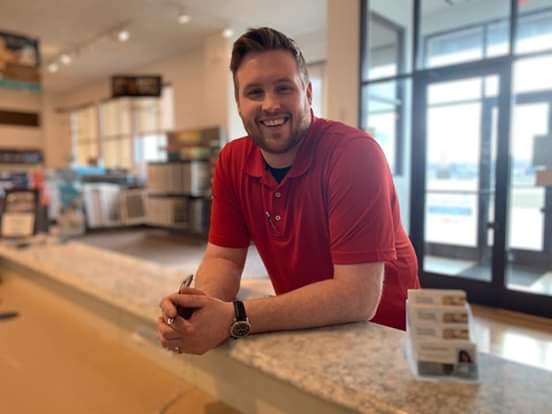 Michael has been with the company for over 2 years. He has climbed the ranks quickly from Installer helper to Sales Professional and now Sales Manager. Michael loves to spend time with his beautiful wife and 2 handsome boys in his free time. He also enjoys watching Chicago Cubs baseball and Bears football. Michael takes great pride in his work and strives to provide the best customer service possible because he wants to give every customer a great experience that they will remember.
Neal Beard
Sales Professional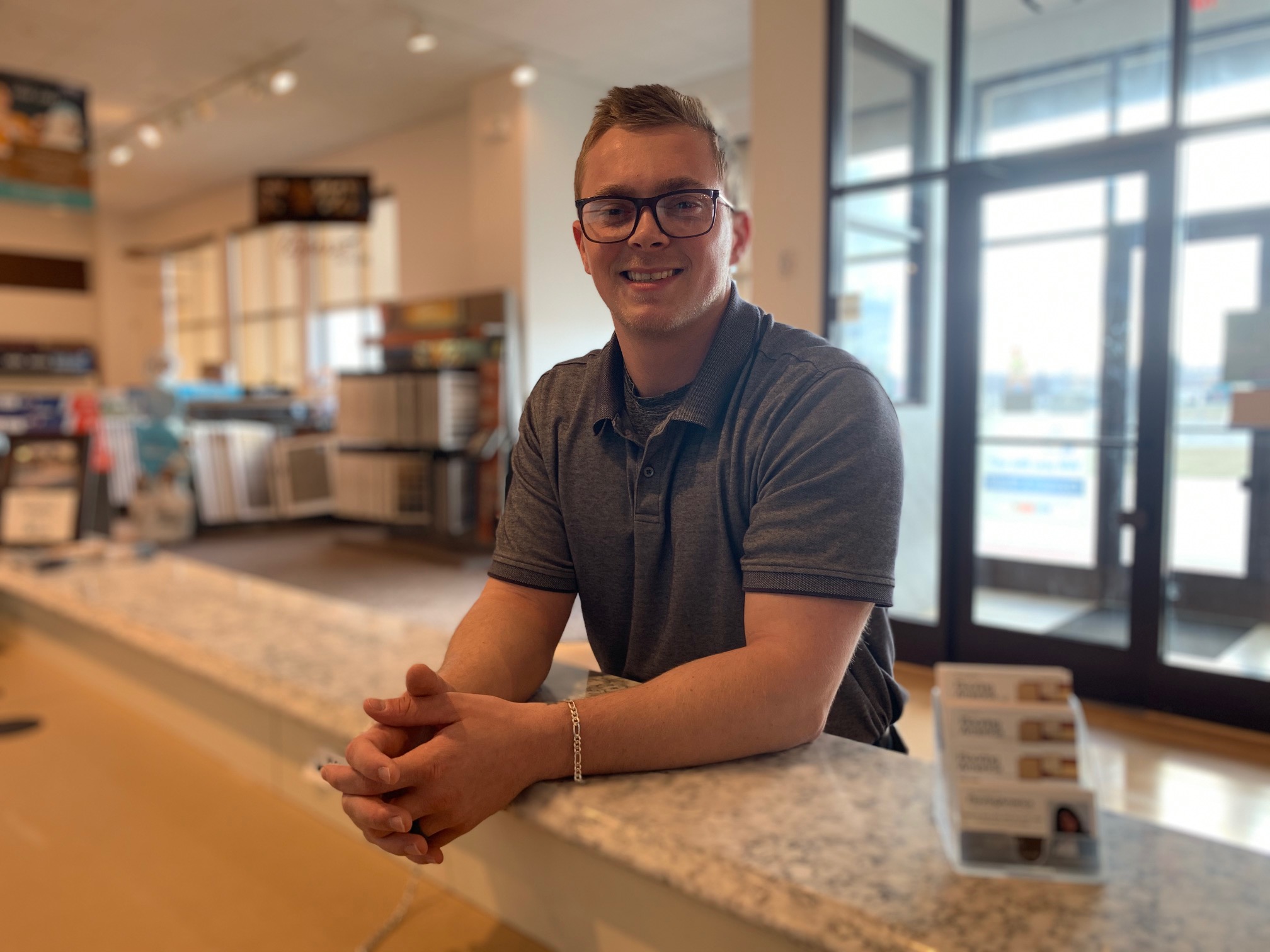 Neal has been with Flooring America for almost a year and a half. He loves to spend time with his wife and son in his free time. Neal is a big St. Louis Cardinals and Pittsburgh Steelers fan and loves catching a game whenever they are playing. Neal will work hard to give each customer a great personalized experience and find a solution for their flooring needs.
We hope that you enjoyed learning about our awesome team at Flooring America Springfield. We will see you soon!